Athletes Soul is a non-profit organization which supports athletes as they transition out of sports and raises awareness about the challenges of athletic retirement.
We offer a variety of services to support athletes before, during and after their retirement from sports including educational resources, online course and group coaching.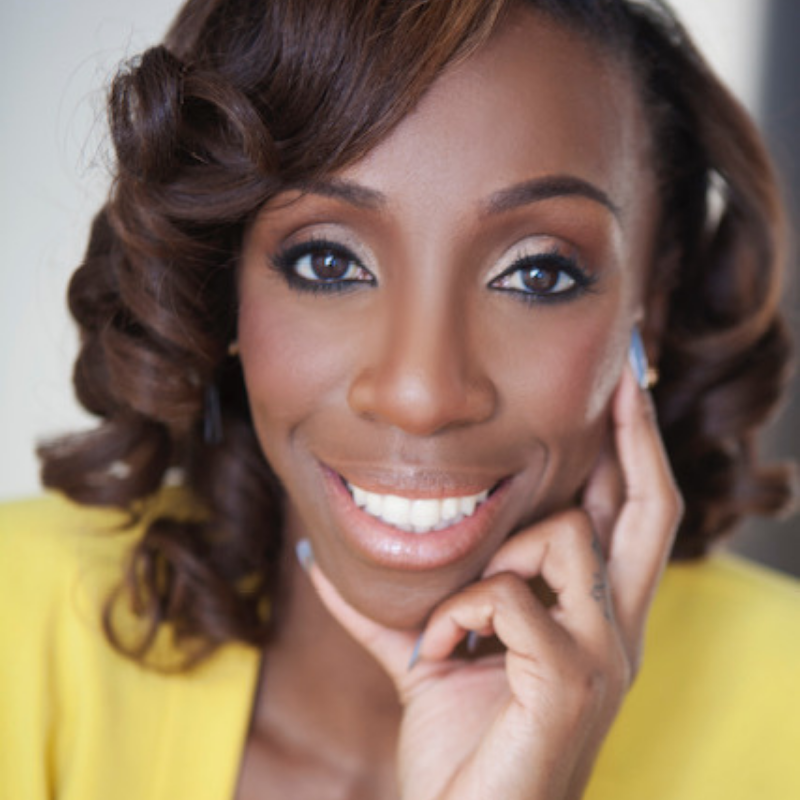 "Great career development tools"
Lashinda Demus
Former Olympic track runner, USA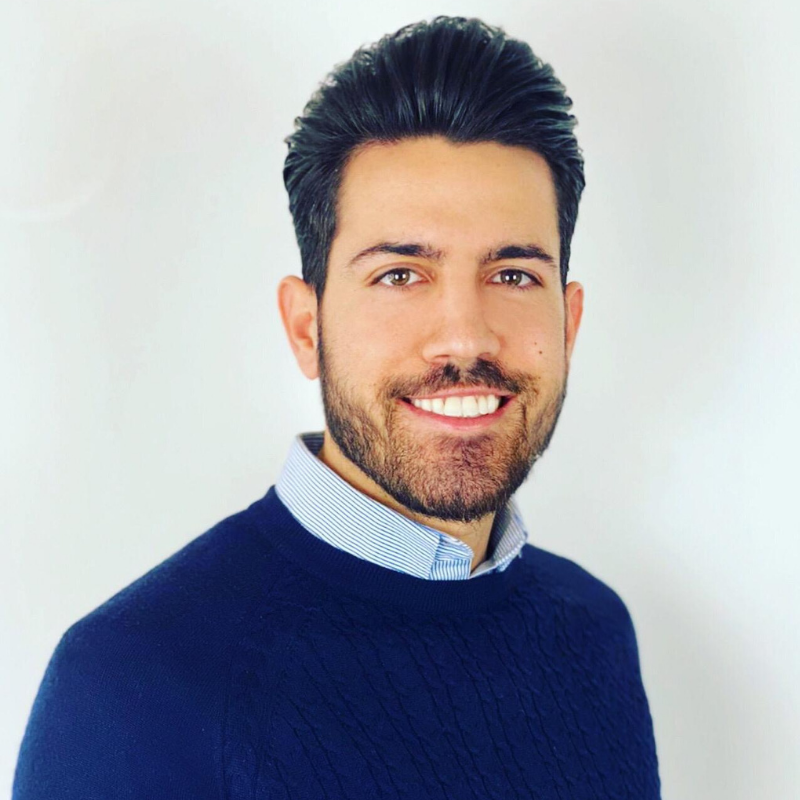 "Very comprehensive course on athletic retirement"
Christos Papadimitriou
Professional soccer player Vienna, Austria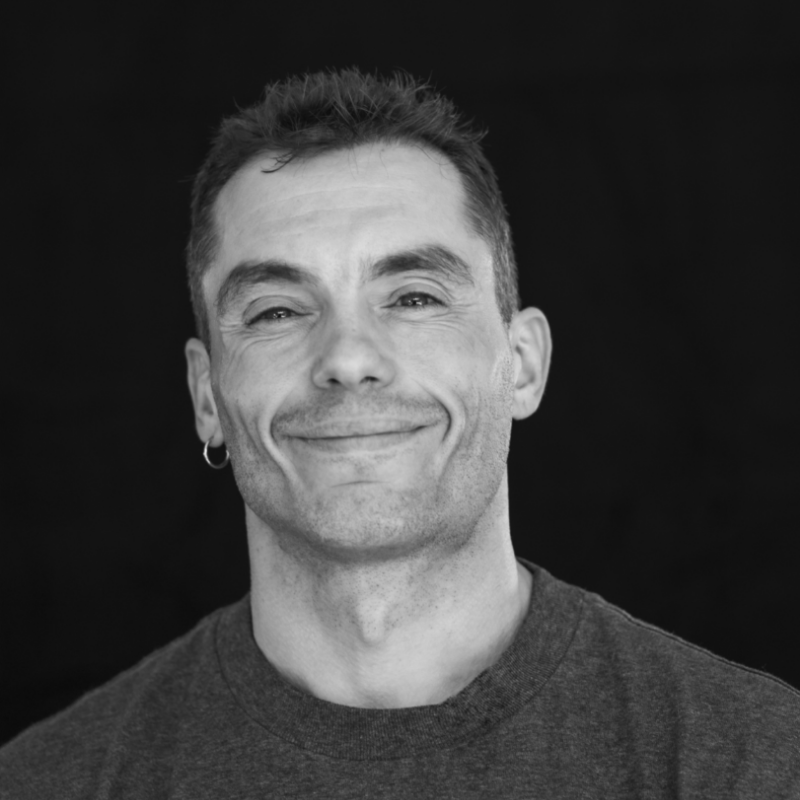 "Covers all aspects of athletic retirement"
Victor Cano
Former Olympic gymnast, Spain
Our Resources for Competing and Retiring Athletes
Below are two programs offered to athletes and retiring athletes by Athletes Soul through Teachable for FREE. Click on the program to learn more.